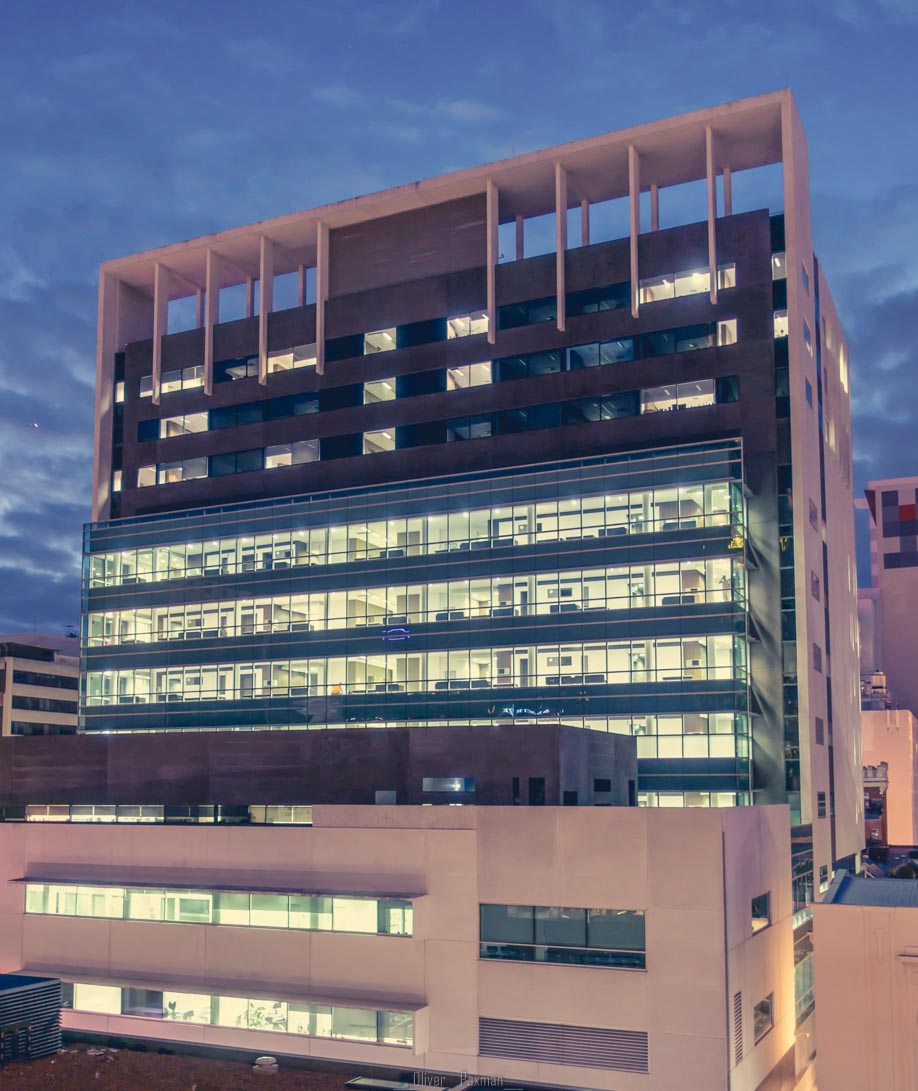 We are pleased to advise our recent success in the District Court of Western Australia when we successfully defended an accused man at trial before a jury, who faced serious allegations of sexual misconduct.  The complaint  had been made by the complainant number of years after the time that she said it had occurred.
Through careful and thoroughly prepared cross examination, one of our preferred criminal defence barristers, Mr Frank Merenda, was able to identify a number of important inconsistencies told by the complainant to the police and in her evidence that was before the jury. In doing so, we were able to highlight the significant flaws in the prosecution case and also demonstrate a rational alternative explanation that was consistent with the accused's video record of interview (and his innocence).
Cases involving alleged sexual offending are always serious. The consequences for the accused person if convicted is almost always a prison sentence, usually a lengthy one. What makes these cases difficult is that often little or no forensic evidence demonstrating whether allegations are true or false. Often, the testimony of the complainant alleging sexual abuse is the only evidence relied on by the prosecution to prove the accused's guilt. Essentially, it is the word of the complainant versus that of the accused. It is a contest as to who is the more credible witness in the eyes of the jury.
When one considers what is at stake for an accused: representation by an experienced criminal defence lawyer who can effectively test the assertions of the complainant is something you can't put a price on. It's like putting a dollar value on the price of your own freedom.
In cases involving allegations of sexual offending, one of the inherent difficulties with presenting a competent defence is that there is often very little evidence that can be used by the defence to test the allegations of the complainant who has only come forward  after a significant period of time, that being a significant period of time after when they say the incidents complained of occurred.
It is with this in mind, that any defence to charges of this nature requires the engagement of experienced criminal defence lawyers who have an understanding of the critical areas that require detailed instructions and exploration as part of the preparation trial.
If you have been charged with offences of a sexual nature, it is important that you obtain urgent and experienced advice so that you are fully aware of your position and so that you can also have the benefit of detailed preparation well in advance of your trial dates.
Being well-prepared can make the difference between presenting a satisfactory defence case or an excellent (and persuasive defence) case.
Frank Merenda is one of our preferred independent criminal barristers at Francis Burt Chambers. Frank has experience as criminal defence lawyer across a broad range of criminal charges in WA including drug charges, assault charges, fraud charges, stealing, grievous bodily harm, sexual assault as well as murder. Oliver Paxman is the principal of Paxman & Paxman Barristers & Solicitors. Oliver is experienced in all aspects of criminal law and traffic law including drugs cases, assaults and fraud cases. If you are looking for the best criminal lawyers in Perth, ask us about briefing Frank Merenda as barrister for your case. At Paxman & Paxman, we are committed to retaining the best criminal barristers to work for our clients. If you have a criminal charge and only the best in terms of court representation will do: call us on 1300 274 692 or fill out an online enquiry and one of our experienced criminal lawyers will be happy to assist you.