Our Staff
Oliver Paxman
Oliver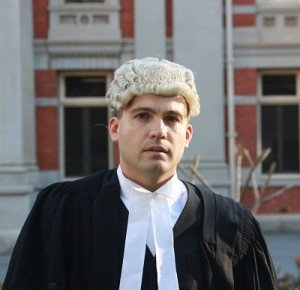 Paxman has worked exclusively in the area of criminal law. He is an experienced lawyer, having worked extensively as defence counsel and as a federal prosecutor at the Commonwealth Director of Public Prosecutions.
Oliver has completed a Bachelor of Laws at the University of Notre Dame Australia, a Graduate Diploma of Legal Practice at the College of Law and is admitted as a legal practitioner in New South Wales and Western Australia.
He has experience prosecuting and defending in a broad range of criminal matters including: traffic matters, assaults, property offences, sex offences, customs offences, complex frauds, manslaughter, cyber-crimes and people smuggling.
Oliver is a keen amateur photographer and car enthusiast and relishes any opportunity that allows him to combine his hobbies with work.
Lana Paxman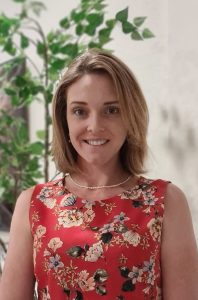 Mrs Lana Paxman is a Senior Associate. Lana works part-time and has a wealth of experience in criminal law. Lana has worked at a variety of institutions in Perth focusing on criminal law.  She has worked at the Commonwealth DPP, State Solicitors Office and the Mental Health Law Centre.
Lana has completed a Bachelor of Laws at the University of Western Sydney, a Graduate Diploma of Legal Practice at the College of Law and is admitted as a legal practitioner in New South Wales, Western Australia and the High Court of Australia.
She also currently holds a position as an adjunct lecturer at The College of Law. She has previously served as an Officer in the Royal Australian Air Force Reserves and Australian Army Reserves.  Lana will be working 2 days per week to begin with, being Mondays and Fridays. If you'd like Lana to look after your case: you can make a request when you book a consultation.
Our Preferred Independent Barristers
Anthony Elliott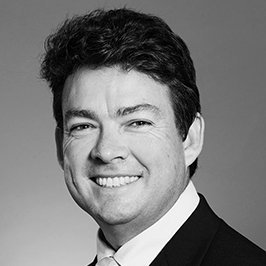 Anthony Elliott from Francis Burt Chambers is our preferred independent barrister who is regularly retained to act as counsel in complex cases or for clients who desire the absolute best in terms of court representation.
Anthony began his career in private practice (with the firm of Gibson & Gibson), before joining the Crown Solicitor's Office, and then working exclusively as a prosecutor with the Offices of the Director of Public Prosecutions in Western Australia, the Northern Territory and the Fiji Islands. For a number of years he has held a Commission as a Legal Officer in the Royal Australian Air Force Special Reserves dealing with disciplinary issues, grievances and inquiry matters.
Anthony has extensive criminal law experience, prosecuting jury trials in the Supreme Court and District Court and as appellate counsel before Courts of Appeal and before Fiji's ultimate appellate court, the Supreme Court of Fiji.
In 2008, Anthony spent ten months as Deputy DPP for Fiji. During that time, he was also the Director of the Serious Fraud Unit within the DPP, overseeing the serious fraud cases, and handling the more difficult of those cases. His work involved consideration of constitutional issues and giving opinions on some of the most contentious cases of the time.
Anthony has extensive experience as trial counsel in murder trials and has been involved in several of Australia's most high-profile murder cases.
Frank Merenda
Frank Merenda is another of our preferred independent barristers from Francis Burt Chambers. Frank specialises in criminal trials, legal opinions as well as sentencing hearings.
He graduated from the University of Notre Dame Australia and previously worked at Sklarz lawyers before joining Francis Burt Chambers in 2017.
Frank is also available for coronial investigations, disciplinary tribunals, immigration appeals, bankruptcy/insolvency cases and as counsel in public examinations by agencies such as the Crime and Corruption Commission (CCC).
Frank has experience as trial counsel in serious criminal cases including murder, drug offences, serious assaults, organised crime including prosecutions involving outlaw motorcycle gangs as well as corporate crime.