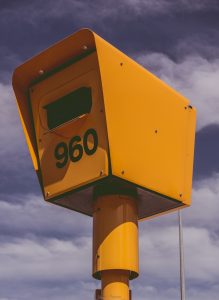 Do you need to stay on the road to put food on the table?
Are you looking for a lawyer who understands and shares for passion for cars or bikes?
At Paxman & Paxman, we specialise in providing accurate advice and effective court representation in respect of all traffic matters. We have experience dealing with all traffic charges including:
– driving whilst disqualified
– careless/dangerous/reckless driving
– speeding
– hoon laws
– vehicle impounding and confiscations
– drink driving/drug driving/DUI
– traffic infringement notices
– speed and red light cameras
– demerit points
– serious crash investigations
– reckless driving to evade pursuit
At Paxman & Paxman, we're motoring enthusiasts too. We share your passion for cars which is why we're genuinely interested in traffic law. We also work with one of Australia's most knowledgeable motor vehicle and crash consultants to give you the edge in cases requiring technical expertise.
We've spent a lot of time and effort building our website into a valuable resource full of information about traffic law in Western Australia written in easy-to-understand, plain English.
We are a firm of criminal defence lawyers in the Perth CBD specialising in traffic law.  If you need a criminal lawyer or a traffic lawyer in Perth, give us a call on 1300 274 692 or fill out an online enquiry form on our website today and one of our criminal barristers & solicitors will gladly assist you with your matter.