What is Bail?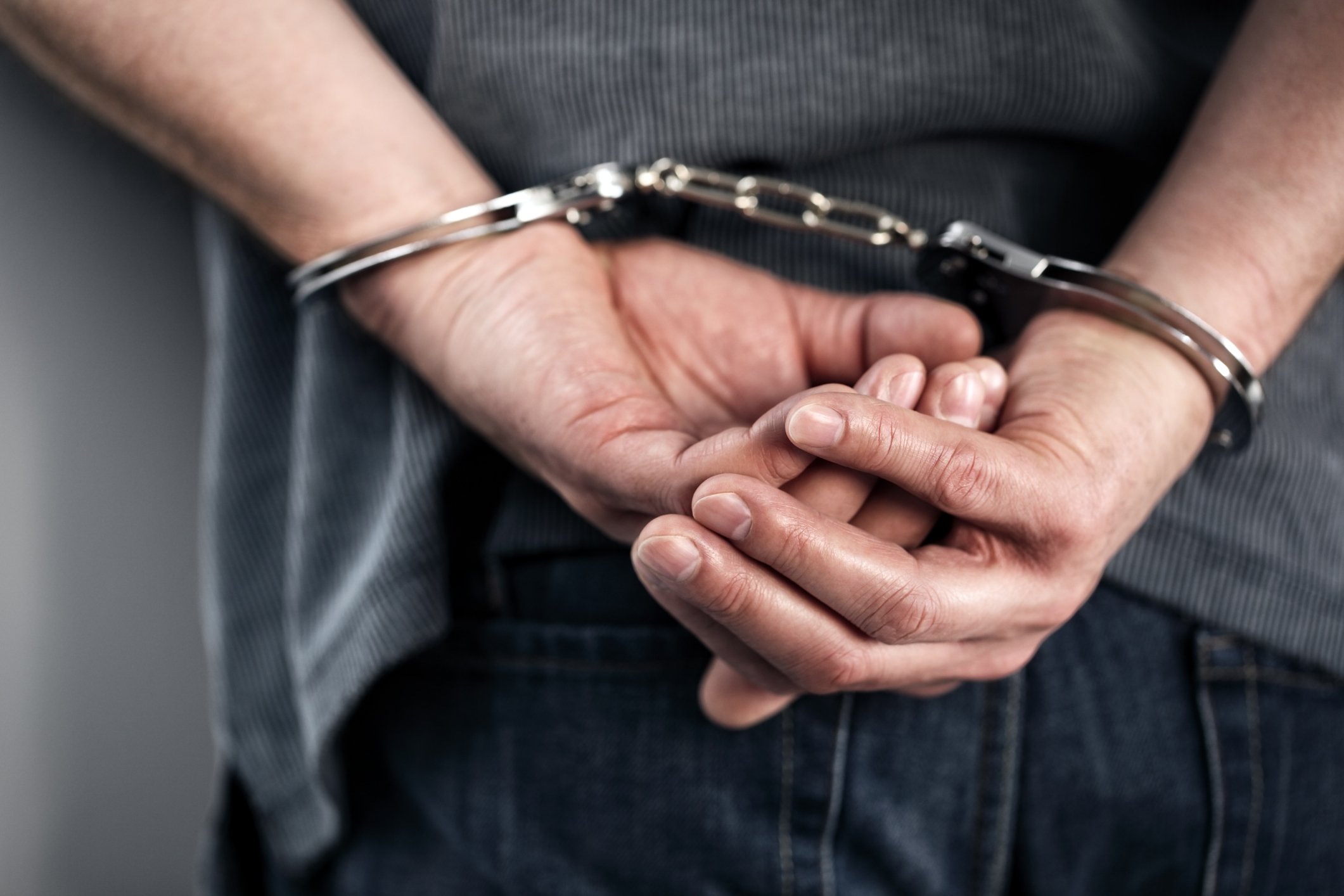 A bail undertaking, is a legally binding promise that you will appear at a particular court at a specified time and date. It may also contain other conditions which you have to comply with.
You may be granted bail by police after being charged or they may refuse you bail. If you are refused bail, the police are required to bring you before a court as soon as is reasonably practical to give you the opportunity to apply for bail. Variations to bail after your first court appearance can only be made by the court.
Bail will only be necessary if you have to attend court on more than one occasion. If your matter is finalised on your first appearance in court, bail will not need to be considered or imposed by the court. Depending on the seriousness of the charge and the circumstances of the case the court may decide bail is not needed. Your bail conditions will be written down on a piece of paper which you will need to sign when bail is set.
What Factors Are Considered by the Court?
The primary consideration in determining whether an accused should be granted bail is the likelihood that they will attend future court dates. There is a presumption that an accused person who is facing more serious charges that are likely to result in a lengthy term of imprisonment if they are convicted has a greater incentive to flee and therefore is less likely to answer their bail. However, the court may take other factors into account in determining whether or not a grant of bail is appropriate including:
The likelihood that the accused person will interfere with potential witnesses or any trial;

Whether the accused person will endanger the safety, welfare or property of any other person;

The likelihood that the accused will commit further offences;

Any need for the accused to be held in custody for their own welfare or protection;

Whether the allegations against the accused are so serious that a grant of bail would be inappropriate;

If there are any bail conditions that can be imposed that can sufficiently address the factors above.
Common Bail Conditions
Along with requiring you to attend court on the next occasion it is common for bail to have other conditions attached.
Examples are:
Not to re-offend;

A personal undertaking – a promise to forfeit an amount of money if you do not attend when required;

A surety condition (see below);

Report to a police station on certain days;

Comply with a curfew;

Reside at a particular address;

Not to contact or approach specified people (known as a "protective" bail condition);

Not to go certain places;

Home detention (see below);

Attend a doctor or psychiatrist as directed by the court;

Protective bail conditions (breaching protective bail is a separate and serious offence).
Bail conditions may be varied by the court if deemed appropriate.
What Is a Surety?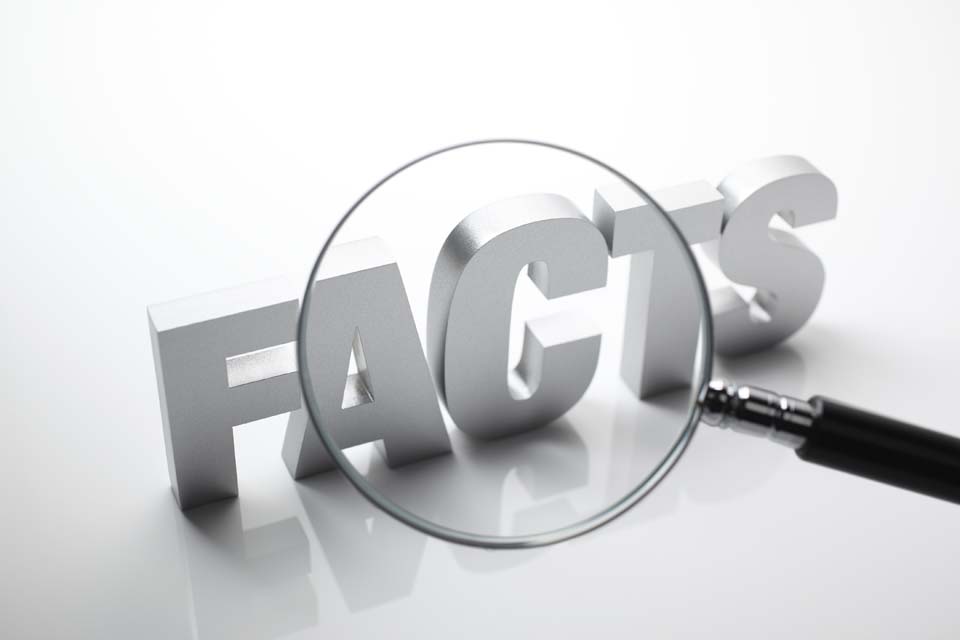 A surety is person who enters into an agreement with the court to forfeit an amount of money if the accused person does not attend when required. A surety is a common bail condition. The surety is essentially taking on the responsibility of ensuring that the accused person attends court is required.
By way of example, if a person enters into a surety in the amount of $10,000 and the accused person fails to attend their next court date: the surety becomes liable to forfeit the amount of $10,000 to the court.
The surety is not responsible for ensuring that the accused person complies with the other bail conditions (i.e. reporting to police, curfew, protective bail conditions etc) – they are simply responsible for making sure the accused attends court.
There are some requirements that have to be met before a person can become a surety. The surety must be over 18 years, be able to prove assets equal to the amount of the surety and be of good character. It is against the law for any person to indemnify a surety, i.e. a person cannot promise to pay any liability that arises as a result of the surety entering into their surety undertaking.
Home Detention Bail
Home detention bail is a condition of bail and is subject to the same tests and considerations outlined above. There is common misconception that home detention bail is a substitute for bail and is easier to obtain. This is incorrect.
Home detention is a condition that the accused person reside at and remain within a particular address 24/7. The accused person is only allowed to leave the address for specified purposes such as attending court or medical appointments. The accused person and the address are constantly monitored by the Department of Corrective Services through electronic monitoring.
Before home detention is considered by the court a thorough assessment of the proposed address must be undertaken and a report prepared for the court. This usually takes between 10 to 14 days. The assessment looks at where the house is, who else lives there and other factors. A tracking device is also fitted to your body. Police cannot grant home detention bail. It must be granted by the court.
Breaching Bail
If you breach your bail you may be arrested and brought to court. Depending on what you have done to breach your bail, you may be charged. If you fail to attend court, it is likely an arrest warrant will be issued by the court.
If you cannot attend court for whatever reason you must attend court as soon as possible thereafter. For example, if you forget you have court and don't remember until the next day, you should hand yourself into court that day. If you are too ill to attend court you are to obtain a medical certificate and attend court, with the medical certificate, as soon as you are well enough. It is recommended that you get legal advice if you are handing yourself in or have missed court. A lawyer may be able to assist you in getting your bail re-set.
What Happens if Bail is Refused?
If a court refuses an application to grant you bail you have two options:
Have the decision reviewed in the Supreme Court; or
Make a further application for bail before the same court that refused you bail.
Once you have been refused bail by a court, it can be difficult to reapply. You cannot reapply for bail before the same court unless you can demonstrate a change in circumstances since your last bail application, or that your last bail application was not properly made. Having a decision to refuse bail reviewed by the Supreme Court requires you to demonstrate some sort of error by court that refused bail in the 1st instance. Usually, it takes several weeks before your bail appeal can be heard by the Supreme Court or for sufficient passage of time to pass in order to show athe change of circumstances required to reapply for bail before the same court that initially refused bail.
This is why it is important to have proper legal representation when you apply for bail.
Schedule 2 Offender
Reoffending of any kind whilst on bail is a serious matter. However, if you are on bail for a serious offence and it is alleged that you have committed a further serious offence, the Bail Act states that you should be refused bail unless there are exceptional circumstances. A person in this situation is commonly referred to as a 'schedule 2 offender'.
The onus is upon the accused to demonstrate that exceptional circumstances exist. Although 'exceptional circumstances' has not been clearly defined: it is nevertheless a difficult test to pass.
Usually, the consequences of becoming a schedule 2 offender are that you are remanded in custody until trial or sentence. This can be a period of several months more.
The meaning of a 'serious offence' is defined in the Bail Act.
If you require any further advice please contact us today on 1300 274 692 or email us at info@paxmanandpaxman.com.au