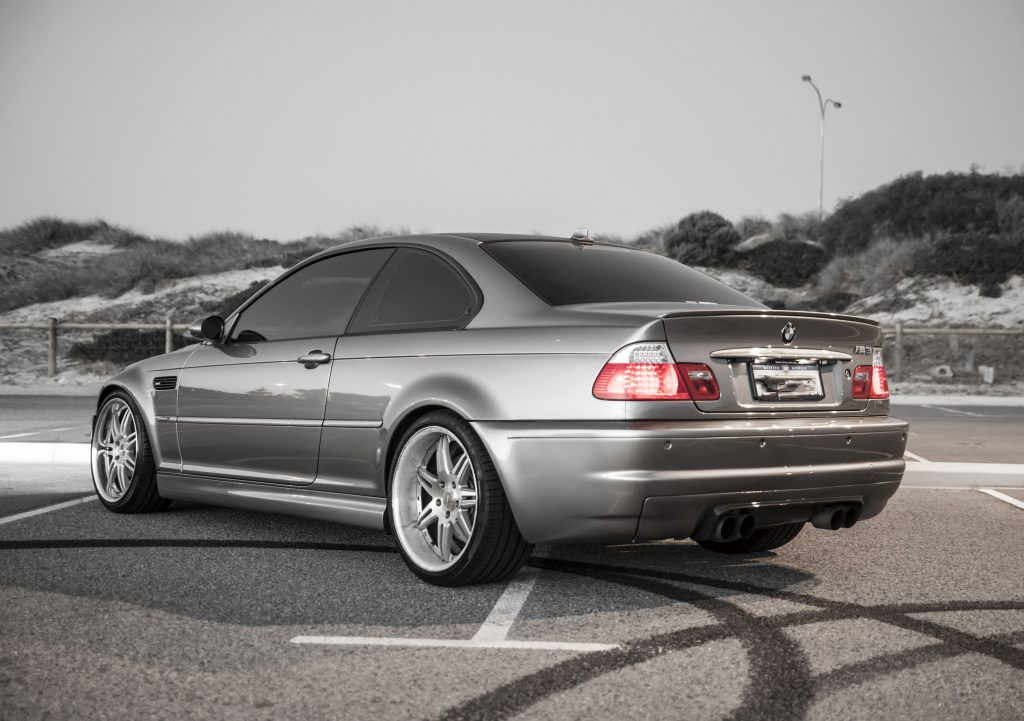 When Does Double or Nothing Apply?
Under WA's traffic law, there are a variety of different types of licence suspensions (or disqualifications)
Court imposed disqualifications;
Fines suspensions;
Demerit point suspensions;
Preliminary ("Roadside") suspensions;
Double or nothing relates to demerit point suspensions only. It cannot be used for court imposed disqualifications, fines suspensions, demerit point suspensions or roadside disqualifications. Demerit point suspensions occurs when a driver accrues 12 or more demerit points incurred from traffic infringement notices.
Traffic Infringements and Demerit Point Suspensions?
Traffic infringements notices are issued by police for breaches of road traffic rules. Infringement notices are issued for less serious breaches of traffic law that are not required to be dealt with in court. Common examples are speeding offences, failing to give way, running red lights/stop signs and so forth.
More serious offences such as excess .08, dangerous driving and dangerous driving must be dealt with in court and the court imposes its own disqualification (which is often mandatory) and therefore no demerit points apply in these scenarios.
When a driver accrues 12 or more demerit points they are served with an Excessive Demerit Points Notice. At this point, they can opt for double or nothing.
Ordinarily, accruing 12 or more demerit points will result in a 3-month demerit point licence disqualification.
Demerit point suspensions work as follows:
Accruing between 12 and 15 demerit points (inclusive) results in a 3-month disqualification.
Accruing 16 to 19 demerit points (inclusive) results in a 4-month disqualification.
20 or more points attracts a 5-month disqualification.
How Does Double or Nothing Work?
By choosing double or nothing, a driver can continue to drive on a 12-month "good behaviour" period. During this period, they cannot accrue more than one demerit point or commit any offence which results in a disqualification (excess .08, reckless driving etc). The consequence of breaching the good behaviour period doing so is that the original suspension period is doubled. In most cases, this turns a 3-month disqualification into 6 months.
Opting for Double or Nothing
A driver who has been served an Excessive Demerit Points Notice can opt for double or nothing by submitting an election form at any licencing centre or online at the Department of Transport's website.
The election form must be submitted within 21 days of the driver being served an Excessive Demerit Points Notice. After 21 days has expired, it is no longer possible to elect double or nothing and the disqualification will begin 28 days following the service of the Excessive Demerit Points Notice.
Can I Apply for An Extraordinary Licence?
Extraordinary Licences are no longer available for demerit point disqualifications. A driver who is already driving on an Extraordinary Licence who receives a subsequent demerit point disqualification can still elect Double or Nothing. However, the 12-month good behaviour period does not commence until the disqualification period related to the Extraordinary Driver's Licence has finished.
For more information about Extraordinary Licences, see our dedicated page on the topic.
We are firm of criminal defence lawyers in the Perth CBD specialising in all aspects of criminal law, drug law, restraining orders, traffic law including applications for extraordinary licences. If you need a traffic lawyer in Perth, give us a call on 1300 274 692 or fill out an online enquiry today and one of our criminal barristers & solicitors will provide you with quality legal advice on your traffic matter. Our firm of criminal lawyers and barristers in Perth provides representation on all types of traffic law including, drink driving, driving under the influence, extraordinary licences and driving whilst disqualified.