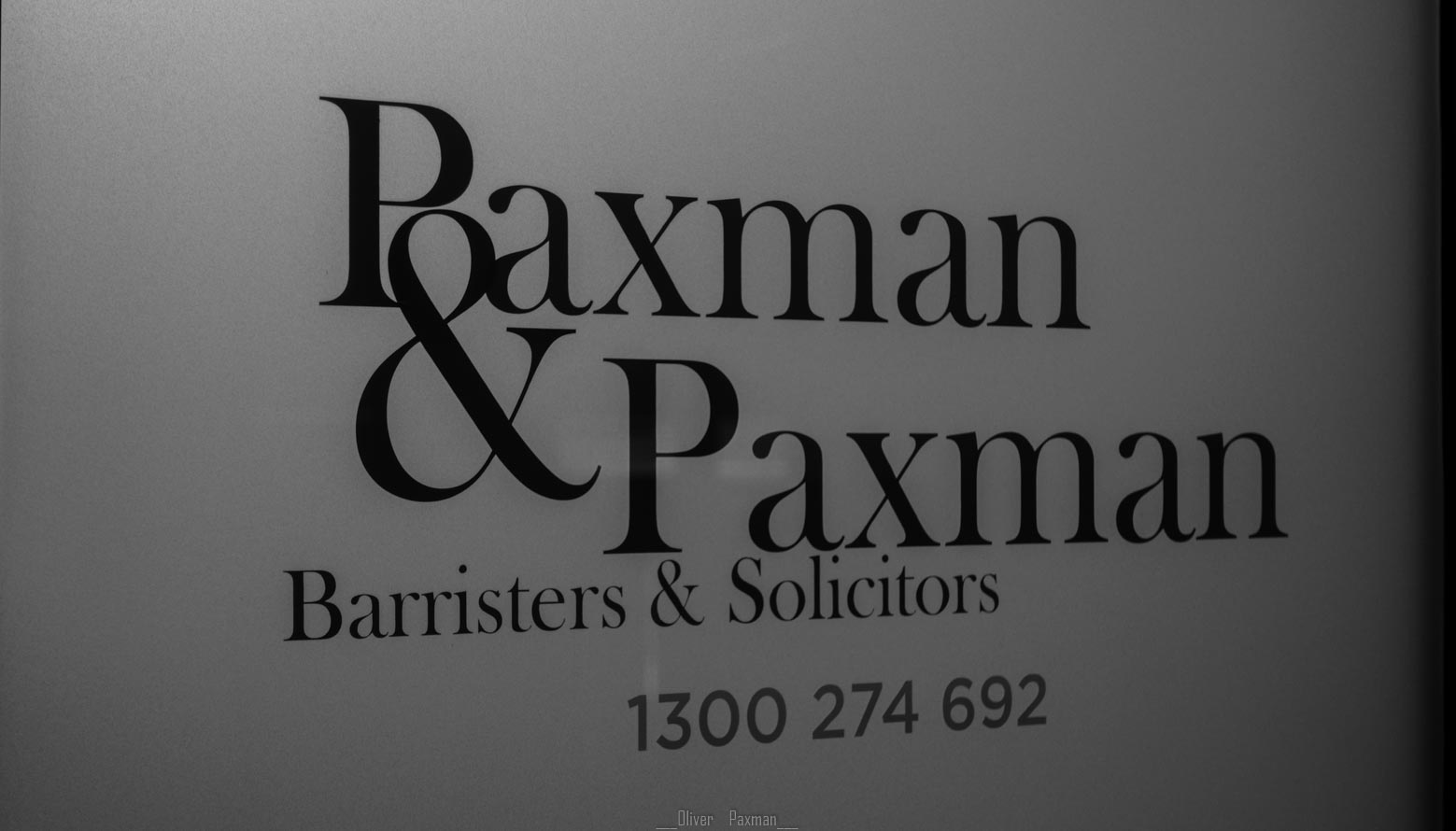 Dear Clients,
The Paxman & Paxman office will be closing over Christmas and New Year's. The office will be close on 5 PM on Friday, 21 December 2018 and will reopen at 8:30 AM on Monday, 7 January 2019.
The office will not be staffed during this time and our primary telephone number, 1300 274 692, will be diverted to message bank.
Deliveries of any items requiring a signature or too big to stuff under the door will not be possible during this time.
In the event of an emergency: please call or text 0401 295 851. Please do not leave voicemail messages on this number as they may not be checked by us.
Our email addresses will still be monitored during this time. However, our response times may be slower than usual.
We wish everyone a merry and safe Christmas.
Paxman & Paxman are a firm of criminal defence lawyers in the Perth CBD specialising in criminal law, traffic law, and restraining orders. If you need a criminal lawyer to assist with an application for bail or any other criminal law matter: give us a call on 1300 274 692 or fill out an online enquiry form today and one of our criminal barristers & solicitors will gladly provide you with legal advice on your matter. Our firm of criminal lawyers and barristers is one of the top firms in Perth providing representation on all types of criminal law matters including traffic law, assaults and drug cases.