About Criminal Records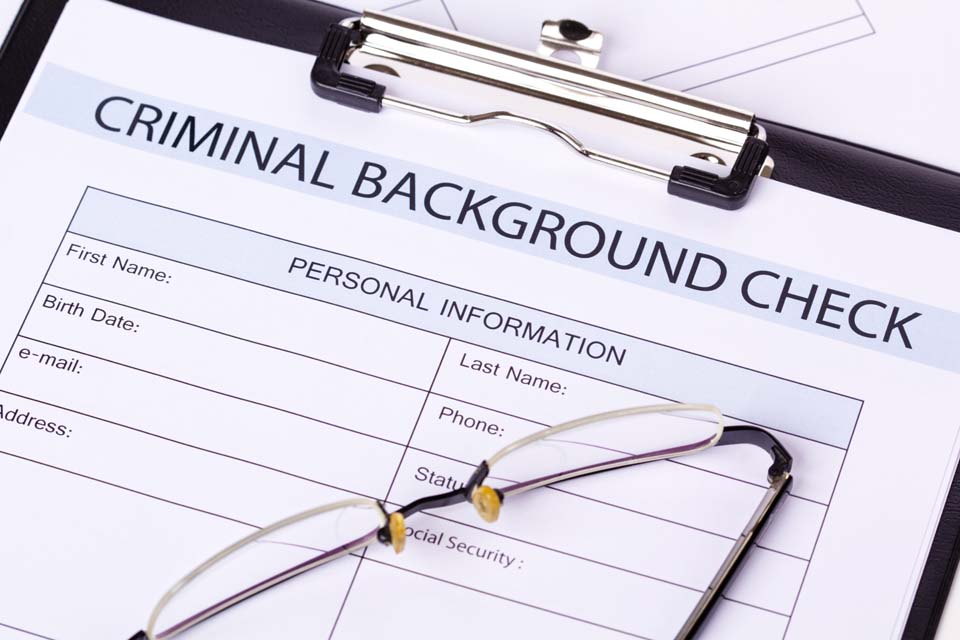 A 'criminal record' is a document maintained by the Police and accessible to various other departments, government agencies and sometimes entities. It lists all the offences you have been convicted of but does not include parking and speeding fines.
Traffic matters that are not dealt with in court, excluding parking fines, appear on a 'traffic record'. If a traffic matter is dealt with in court, including traffic infringements where an election is made to go to court, they appear on your criminal record, unless they are spent at the time the conviction is recorded.
Things that may also appear on a criminal record include, failing to comply with a move on notice, disorderly conduct and offences related to building codes.
Consequences of a Criminal Record
Having a criminal record can make things like going overseas, getting a job, obtaining a security or police clearance, joining the military or police, accessing mine sites or volunteer work very difficult.
Many countries require a visa for travel and as part of the application process ask you to declare your criminal record.
A criminal conviction can also affect an application for residency and citizenship in Australia and other countries.
Getting a job in the security industry, police, defence force and various government departments may require you to be 'criminal record free'.
A criminal record can even make obtaining insurance more difficult.
You can avoid most of the consequences of a criminal record by being granted a spent conviction order.
How to get a Spent Conviction in WA
To get a spent conviction at the time of sentence you must meet a certain criteria to the court's satisfaction. The grant of a spent conviction is discretionary, and the court does not have to grant you one.
The requirements are:
The offence was trivial OR you are otherwise of good character; and

You are unlikely to re-offend; and

You should be relieved immediately of the burden of a conviction being recorded.
Proving all three things can be difficult. There are particular ways to help show to the court you meet these requirements. We strongly advise you to get legal advice and representation before applying for a spent conviction.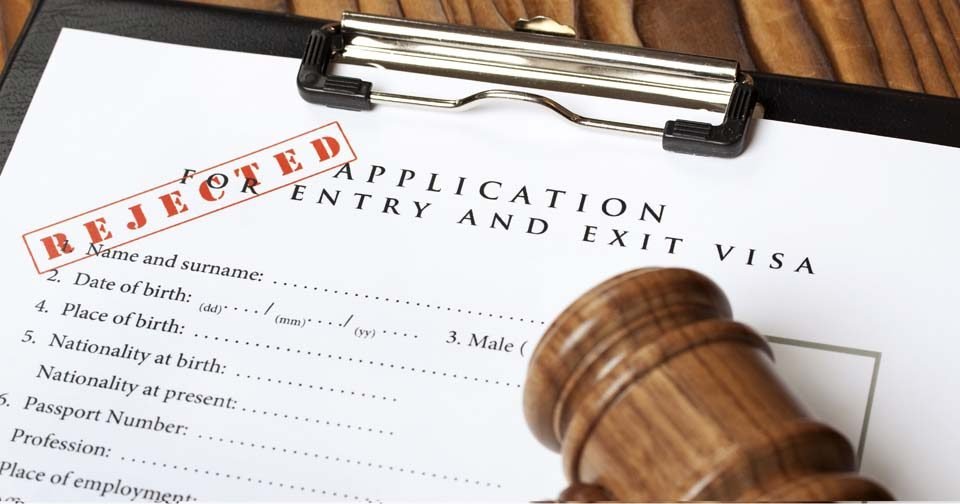 A conviction that is 'spent' is generally considered less serious than one that is not. Exceptions to the spent convictions scheme include, working with children, at a casino or applying for a firearms licence.
Do I Need a Lawyer?
TIt is key to consider the following two questions when considering if you need to engage legal representation for your spent conviction application.
What is the opportunity cost of having a criminal record?
That is; what travel visa, mining job, security clearance or insurance will you not get or even lose if you have a criminal record? What value does that have to you in terms of missed opportunities and income? The chances are that the cost of failing to have a conviction spent outweighs the cost of legal fees.  The fees expense might be a worthy investment in your future.
Can I just use the duty lawyer or legal aid?
Yes, you can use the duty lawyer if you're unemployed or on a low income. You may have to pay a small fee to use the duty lawyer. However, the duty lawyer typically represents a large number of people in addition to you and will only be able to dedicate the same amount of time to the preparation of your case as they do for others.
With a private criminal lawyer, however, you will usually spend less time waiting at court. A private criminal lawyer will be able to prepare your case in advance of your court date and help you to collate the right evidence in support of your application for a spent conviction. Engaging a criminal lawyer can ensure further attention to detail with your case to improve your chances for spent conviction approval.
Paxman & Paxman are a firm of criminal defence lawyers in the Perth CBD specialising in criminal law, traffic law, and restraining orders. If you need a lawyer to assist with applying for a spent conviction in WA, call us on 1300 274 692 or fill out an online enquiry form today. One of our experienced lawyers will gladly assist you through the process.