Worried about a criminal conviction ruining your career and reputation? Are you worried about a minor indiscretion ruining your overseas travel plans?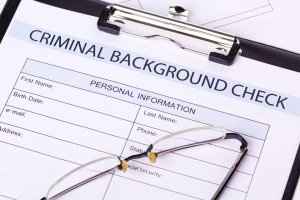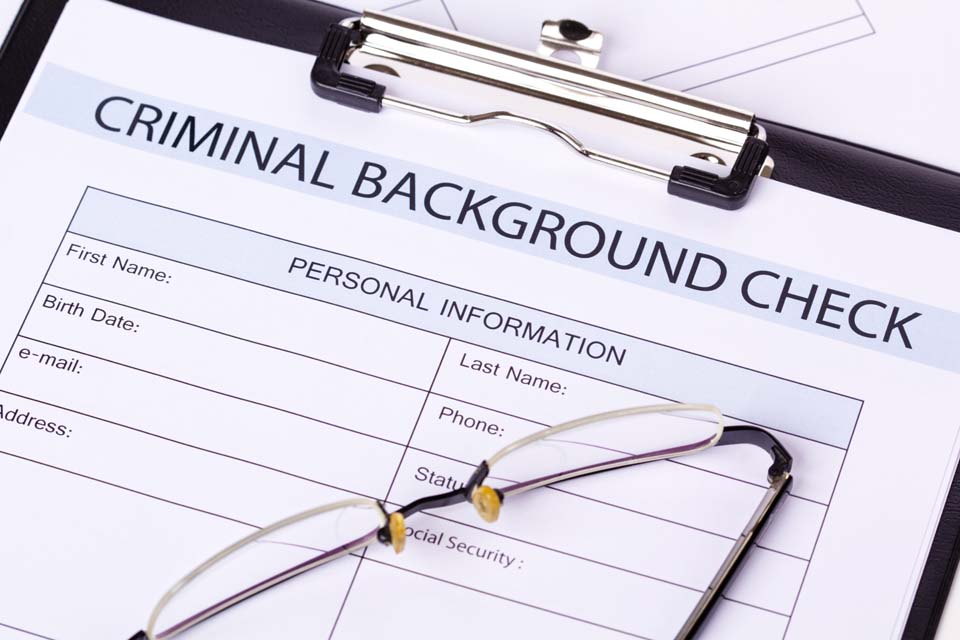 Our team of lawyers are guns at spent conviction applications. At your initial consultation we will individually tailor your spent conviction application taking into account your unique circumstances. We will help you identify the materials that will give you the best chance of securing a spent conviction so you can get on with your life without having to worry about criminal record checks and police clearances.
Check out our dedicated web page containing all the relevant info about spent convictions, the materials that might assist your application and the legal test involved.
If you have any questions about spent convictions, criminal records or removing old convictions: call us today on 1300 CRIM WA and get the answers you need from our friendly team.
Paxman & Paxman are firm of criminal defence lawyers in the Perth CBD specialising in criminal law, traffic law, and drugs charges. If you need a criminal lawyer or a traffic lawyer in Perth, give us a call on 1300 274 692 or fill out an online enquiry form today and one of our criminal barristers & solicitors will gladly provide you with legal advice on your matter. Our firm of criminal lawyers and barristers is one of the top firms in Perth providing representation on all types of criminal law matters including traffic law, assaults and drug cases.