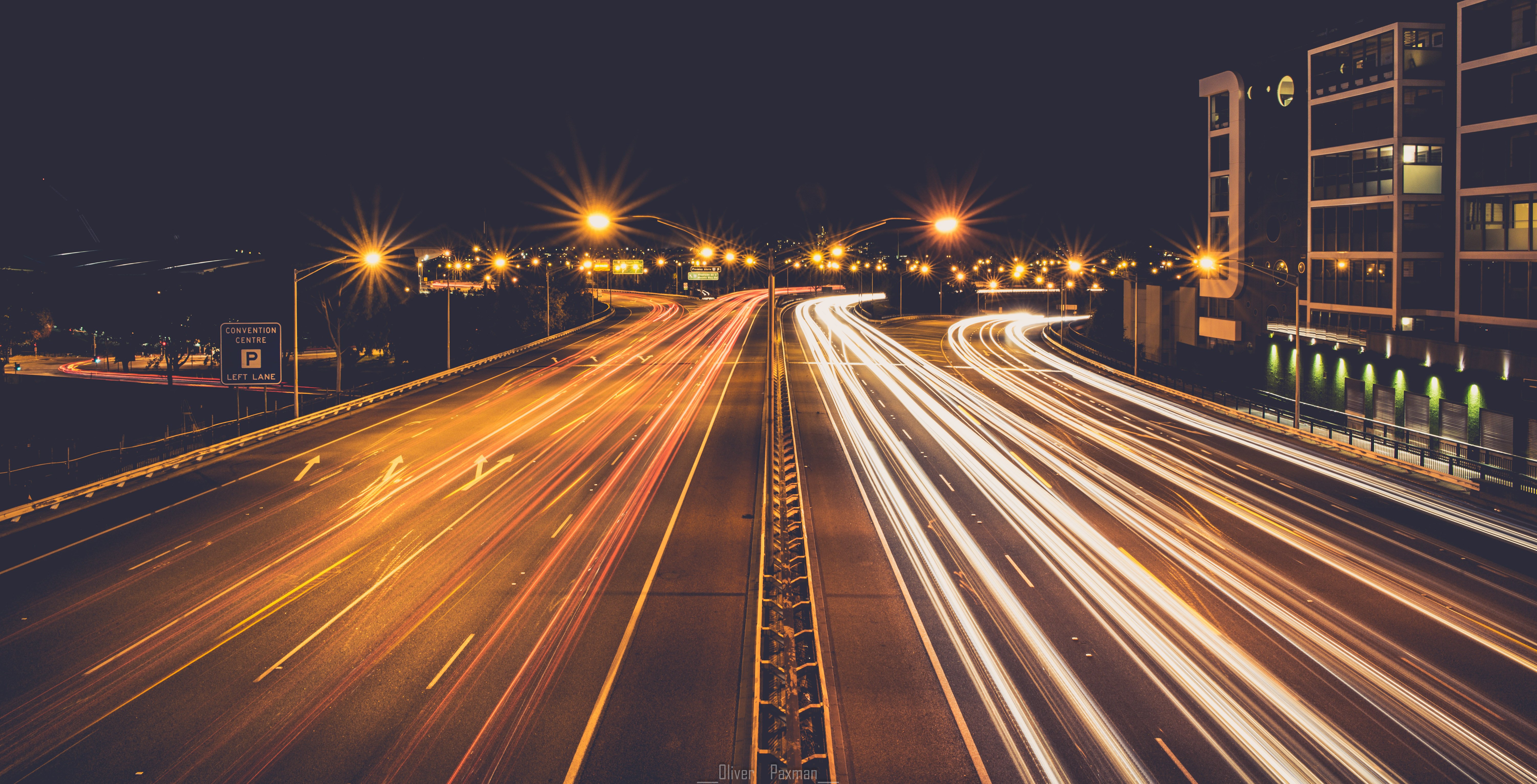 Did you know that Western Australia now has an Alcohol Interlock Scheme?
Drivers who are convicted of certain traffic offences involving alcohol can now be required to have an alcohol interlock device fitted to their vehicle. The Alcohol Interlock Scheme was introduced in 2016 and mirrors schemes in other states.
Check out our dedicated webpage on the Alcohol Interlock Scheme containing all of the relevant information you need to know.
A website also has information about the 'Double or Nothing' scheme as well as applying for an extraordinary licence.
Paxman & Paxman are criminal law firm in the Perth CBD specialising in traffic law, extraordinary licences and criminal law.  Our firm of criminal lawyers and barristers is one of the top firms in Perth providing representation on all types of criminal law matters including traffic law, assaults and drug cases. If you need a traffic lawyer in Perth, give us a call on 1300 274 692 or fill out an online enquiry form today and one of our criminal barristers & solicitors will gladly provide you with legal advice on your matter.