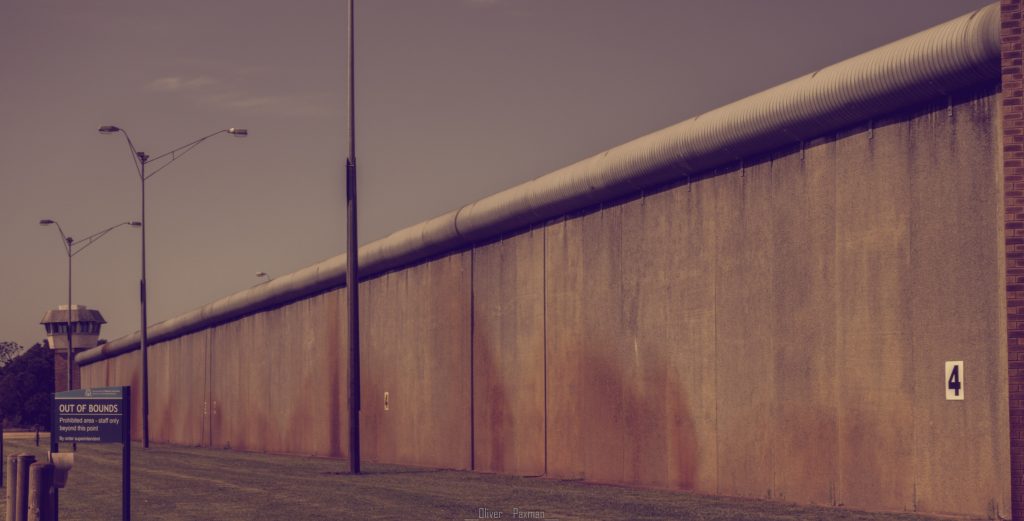 We have a new addition to our website that expands our collection of resources for clients. Our new Home Detention Bail deals with specifically with home detention bail in WA, which is sometimes referred to as 'house arrest' or 'home d'. The new home detention page supplements our page on Bail Applications in Western Australia which contains more general information on bail.
This new page is part of an ongoing series of informative articles we are publishing containing practical information designed to assist our clients.  We will continue to add to this series of articles over the next few months. The previous articles in the series are:
How to Find Our Office: self explanatory. Don't be late for your appointment because you can't find us!
Arriving at Your Court Appearance and walks you through process of getting to court, passing through security and finding the right courtroom.
Jury Trial 101: A Guide to Trial by Jury in Western Australia. This page provides a detailed analysis of  trial by jury in Western Australia including information about criminal procedure, criminal law, the roles of  judges, prosecutors, and criminal defence lawyers.
Check Court Dates and Criminal Charges on the eCourts Portal: make sure you don't miss you next court date by checking the time, date and location of your future court dates online. Also lets you see a list of your current pending charges.
Drug & Alcohol Counselling Resources: How you can help us by helping yourself.
Keep coming back for more information to help make your journey through the criminal justice system as smooth as possible.
If you need a criminal lawyer to assist with an application for home detention bail or bail applications generally: give us a call on 1300 274 692 or fill out an online enquiry form today and one of our criminal barristers & solicitors will gladly provide you with legal advice on your matter. We are a law firm of criminal lawyers and barristers based in the Perth CBD who practice exclusively in the field of criminal law.  We are experienced criminal defence lawyers providing sound legal advice to  across a broad range of criminal charges in WA including drug charges, assault charges, fraud charges, stealing, grievous bodily harm, sexual assault as well as murder.